Duo's Zero Trust solution secures all access across your applications and environment, from any user, device and location.

Trust
Establish user and device trust in every access request, no matter where it comes from.
Trust
Network
Extend trust to support a modern enterprise across the distributed network.
Network
Access
Secure access across your applications and network.
Access
Deployment
Deploy rapid security protection across on-premises, cloud, remote access and VPN in a matter of days.
Deployment
Schedule a Consultation
Speak to our experts on how to implement zero trust for your workforce.
Schedule a Consultation
Never Trust, Always Verify
A zero-trust strategy establishes trust in users and devices through authentication and continuous monitoring of each access attempt. Once users and devices have been deemed trustworthy, zero trust ensures that they have access only to the resources they absolutely need to prevent any unauthorised lateral movement through an environment.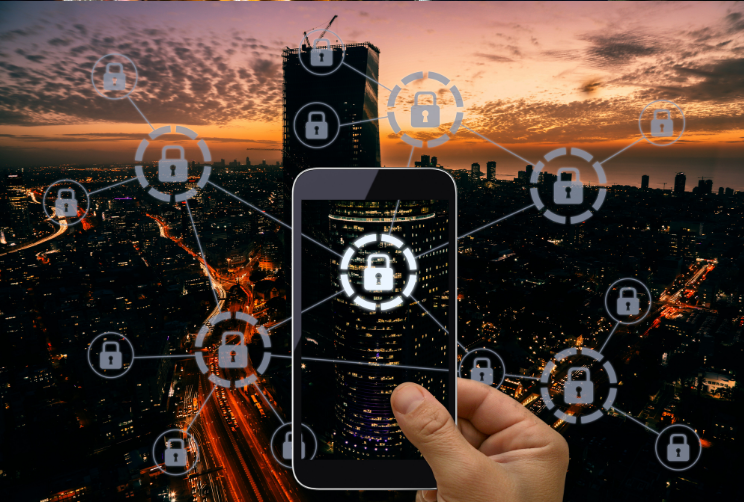 Trusted by 500,000+ customers worldwide
Implement Zero Trust
Experience secure access for all your users connecting to any application, from any device, in any location.
Better Together
Build a package that suits your business requirements.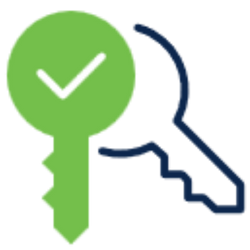 Cisco Duo
Protect every user, device, and application from cyberattacks
Cisco Duo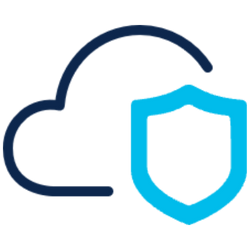 Cisco Umbrella
Secure your journey to the cloud
Cisco Umbrella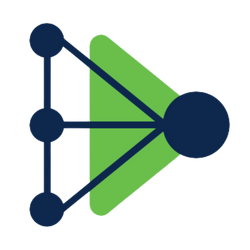 Cisco Secure Endpoint
Advanced threat protection and endpoint security
Cisco Secure Endpoint
Suggest a Bundle
Connect with Orixcom to start your security assessment
Start your Umbrella Trial Now
With its cloud-based architecture, Umbrella is easy to deploy and highly scalable so organizations of any size can benefit from its advanced security features. Protect your organization with Cisco Umbrella today!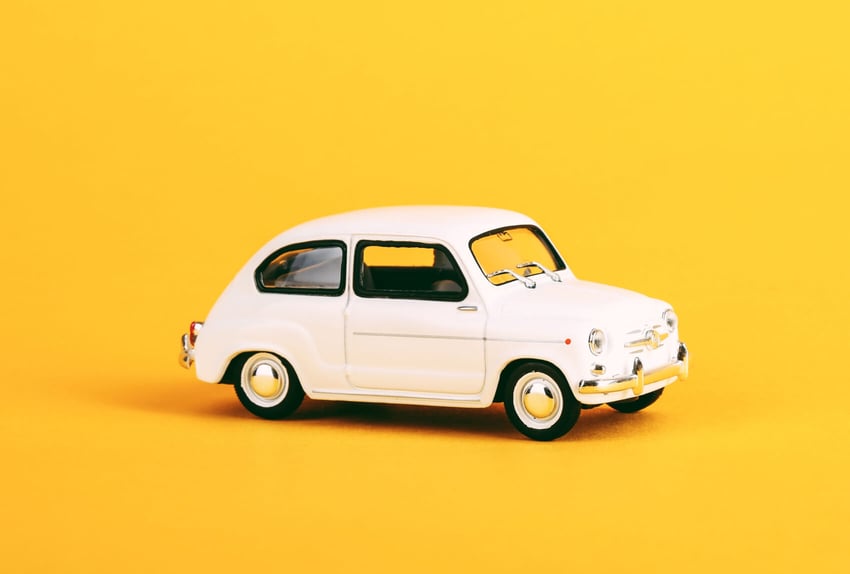 Customers
Don't just take our word for it
Read what our customers say about us.
Ready to Install
Available now on the official HubSpot Marketplace