With cloud adoption and hybrid working on the rise, users are facing poor application experience. Cisco SD-WAN provides enterprises with improved performance, network visibility and increased security across their network.

Flexibility
Add branches and users at the click of a button.
Flexibility
Reduced Costs
Resources can be redeployed due to the ease of running an SD-WAN system compared with a WAN.
Reduced Costs
Control & Visibility
See your network in real time from the control panel and make changes instantly.
Control & Visibility
Security
SD-WAN is fully secure and comes with the option to integrate with a portion of your MPLS system if you prefer to keep it.
Security
Schedule A Consultation
Reduce reliance on the public internet and maintain control over complex systems. Engage with Orixcom today!
Schedule A Consultation
Next Generation Converged Networking & Security
More and more enterprises are increasing their exposure to the cloud and consequently experiencing mounting security issues that traditional network topologies struggle to combat.
With SD-WAN, you can take advantage of routing, threat protection, efficient offloading of expensive circuits and simplification of your WAN network management.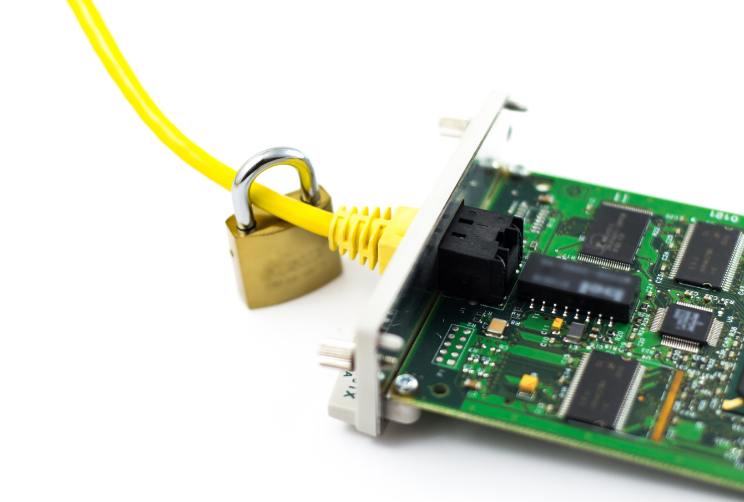 Trusted by 500,000+ customers worldwide
Upgrade to Cisco SD-WAN
Experience unrivaled network performance and application experience without compromising on security or visibility.
Better Together
Build a package that suits your business requirements.
Start your Umbrella Trial Now
With its cloud-based architecture, Umbrella is easy to deploy and highly scalable so organizations of any size can benefit from its advanced security features. Protect your organization with Cisco Umbrella today!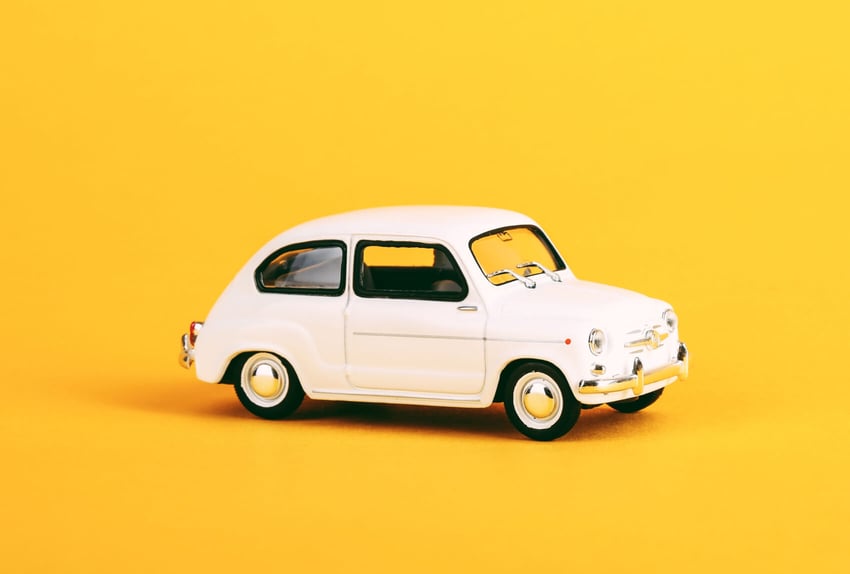 Customers
Don't just take our word for it
Read what our customers say about us.
Ready to Install
Available now on the official HubSpot Marketplace