SASE is a cloud-based framework integrating networking and security.

Connect
Connect and secure access to applications, data and the internet for remote workers, fixed locations and any internet-facing devices and workload.
Connect
Visibility
Gain end-to-end observability from the user all the way to applications, over any network or cloud.
Visibility
Performance
Optimise performance by ensuring the fastest, most reliable and secure path to the cloud.
Performance
Zero Trust Network Access
Prevent unauthorised access, contain breaches and limit an attacker's lateral movement on your network.
Zero Trust Network Access
Scalable
Make your business more agile by leveraging the cloud to remove complexity from your infrastructure and provide immediate scalability.
Scalable
Schedule a Consultation
Our experts will take you through how Orixcom Managed SASE can benefit your business.
Schedule a Consultation
Connectivity Meets Security
Enterprises face multiple security challenges in securing endpoints across global locations, as well as network and application access. Complicated deployments and inconvenient processes also mean that corners end up being cut and users start to create workarounds to circumvent security.
SASE combines networking and security functions in the cloud to deliver seamless, secure access to applications, anywhere users work. Core functions include software-defined wide area network, secure web gateway, firewall as a service, cloud access security broker and zero-trust network access. SASE also integrates with

Cisco SecureX which unifies visibility, enables automation, and strengthens your security across network, endpoints, cloud and applications—all without replacing your current security infrastructure or layering on new technology.
With SASE you can securely connect all your users, devices and applications to deliver an exceptional experience, anywhere you work.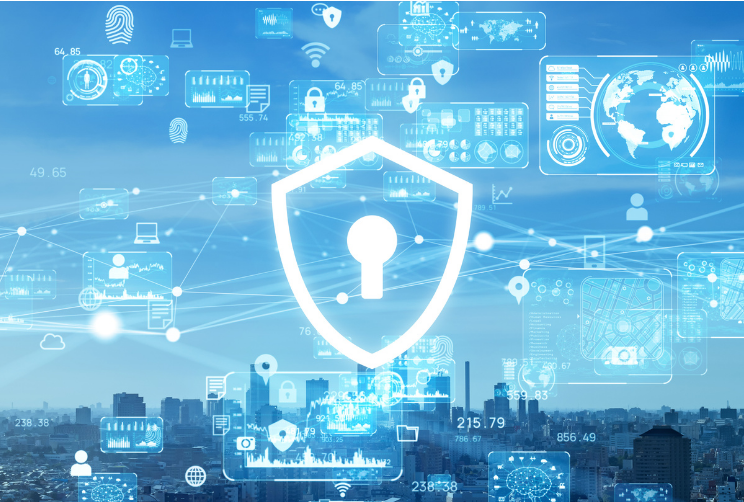 Trusted by 500,000+ customers worldwide
Network Security and Performance Reimagined
Converge networking and security functions to meet multicloud demands at scale.
Better Together
Build a package that suits your business requirements.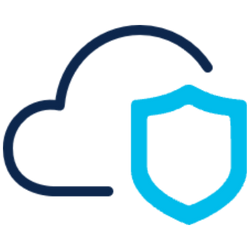 Cisco Umbrella
Secure your journey to the cloud
Cisco Umbrella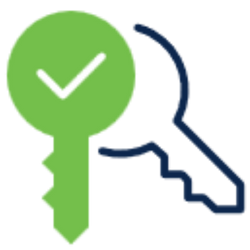 Cisco Duo
Protect every user, device, and application from cyberattacks
Cisco Duo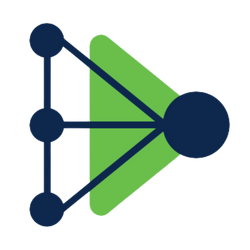 Cisco Secure Endpoint
Advanced threat protection and endpoint security
Cisco Secure Endpoint
Suggest a Bundle
Connect with Orixcom to begin your security assessment
Start your Umbrella Trial Now
With its cloud-based architecture, Umbrella is easy to deploy and highly scalable so organizations of any size can benefit from its advanced security features. Protect your organization with Cisco Umbrella today!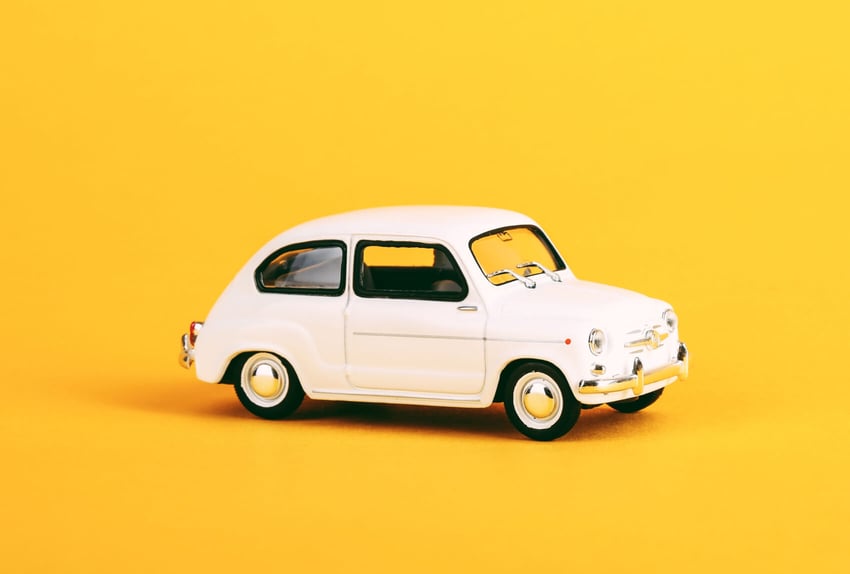 Customers
Don't just take our word for it
Read what our customers say about us.
Ready to Install
Available now on the official HubSpot Marketplace